High-Quality Equine
Veterinary Care
Sabrina Barnwell MVB MRCVS CertAVP
COVID-19
Vets are deemed as an essential service so… Yes we are available for essential veterinary services and emergencies.
We are taking all possible precautions to ensure that our clients and our vets stay healthy
To help us to provide a service to you and to all our patients please:
✅Do: Call us if you are worried about your horse or pony. We can decide if you need a visit or not from an initial phone call.
✅Do: Call us to ask any questions about keeping your horse as healthy as possible during this difficult time.
✅Do: Tell us if you or anybody in your household is tested positive for or showing possible symptoms of CoVid 19. We can still treat your horse if necessary, by arranging to bring someone with us to help if necessary.
✅Do: Tell us if you or anybody in your household is in a risk group.
✅Do: Please have one person only to hold the horse when the vet arrives in the yard. Limiting the number of people is really important. We genuinely want to keep everyone safe. If there are lots of people "helping" we are extremely compromised and may not be able to do our job.
We will happily discuss any findings with anybody else who needs to be involved by telephone.
✅Do: Keep a distance of at least 2 meters from the vet when at all possible.
✅Do: Call us to discuss any plans for routine veterinary visits so that we can decide if these can be safely postponed.
✅Do: please provide us with water for hand washing when we arrive and again when we leave the yard. While we appreciate offers to use facilities in peoples houses, we cannot compromise your health by entering anybody's house at this time.
✅Do: Please pay by bank transfer or using our online payment system.
❌DON'T: Panic! We will still be able to get to you for emergency care.
❌Don't: Come out to the yard or stable if you are feeling unwell.
❌Don't: Call to the practice in person at this time without warning. Unfortunately, we will not be able to allow you to come in.
❌Don't: ask "while you are here would you look at…" Please discuss all the problems on the phone with us before our arrival.  
We want to keep you safe and we want you to keep us safe. We cannot provide a service to you if we are self-isolation for 2 weeks or in hospital.  
Thank you for your support at this time.
Welcome to Dooneen Equine
Dooneen Equine Veterinary Clinic was founded by Des Barnwell and is now led by his daughter Sabrina Barnwell. 
Located just 10km from Limerick City, Dooneen Equine is a first opinion practice treating ponies, thoroughbreds, polocrosse ponies, hunters, jumpers, non-jumpers and happy hackers, prized racehorses and expensive lawnmowers!
We provide all levels of day to day care for your horse from vaccinations and microchips to dealing with emergency situations. Our vets are primarily ambulatory, meaning we come to you, but we do also see horses in the clinic in Crecora for clients from further afield or when extra facilities are required.
Veterinary Services
Routine care to keep your horse in optimum health. Veterinary care and advice to ensure peak performance. Emergency services.
Stud Services
We provide a full stud and breeding service for thoroughbred clients and fresh chilled and frozen semen breeding package options for our non-thoroughbred clients.
Facilities
In-house Laboratory Facilities, Ultrasound and Digital X-Ray
Pre-Purchase Examinations
Race Days and Events
We provide services to several racecourses and FEI events.
We work closely with a wide array of specialists and can refer patients to an appropriate hospital when the need arises.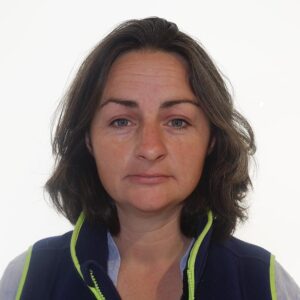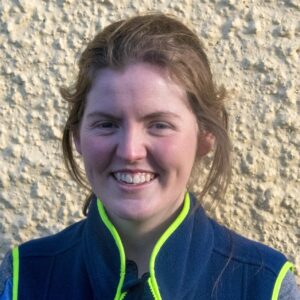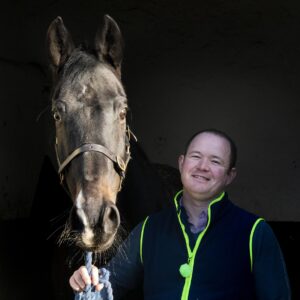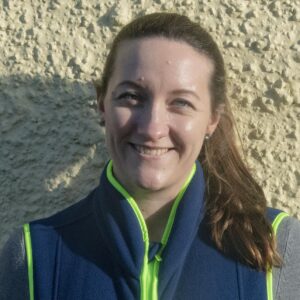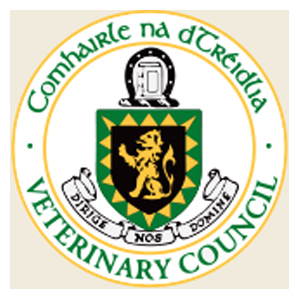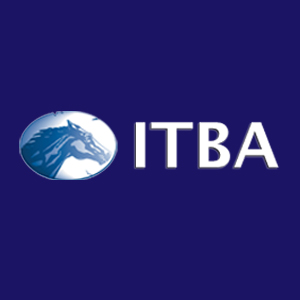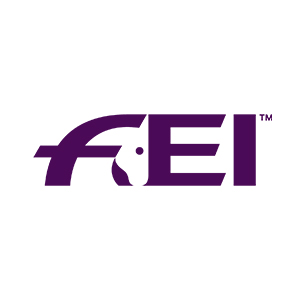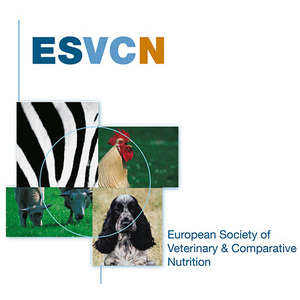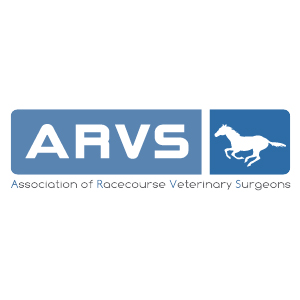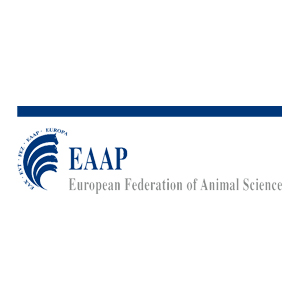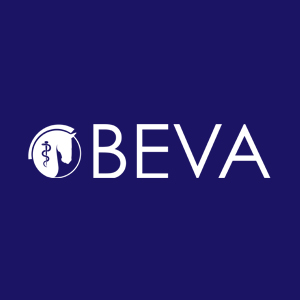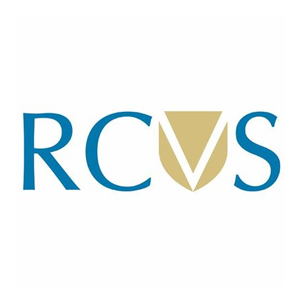 Connect with us on social media: